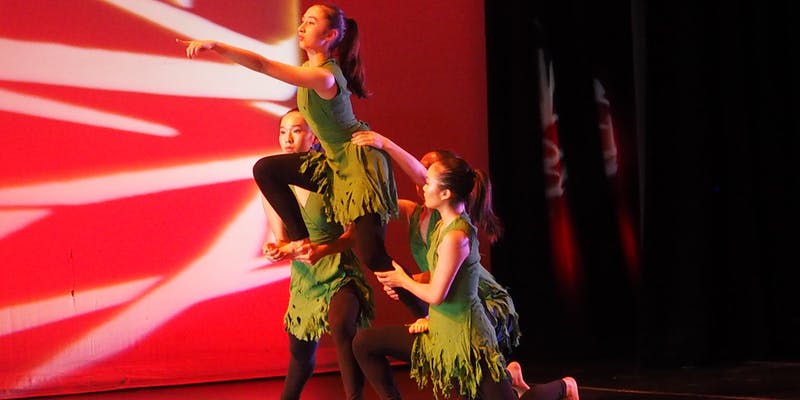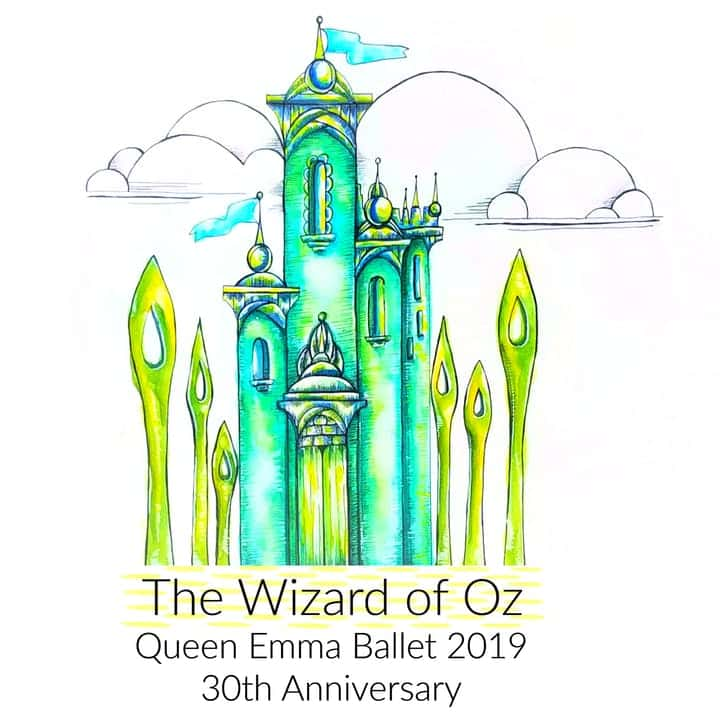 Queen Emma Ballet is celebrating its 30th anniversary with a festive production in two parts. First half features original dances and favorites from the repertoire which highlights choreography by very talented faculty including Artistic Director Minou Lallemand. Second half features the premiere of a new ballet story based on the L. Frank Baum book, "The Wizard of Oz," complete with everyone's favorite characters and enhanced by original artwork of New York artist Patty Eljaiek.
"As we celebrate our 30th anniversary, we look forward to continuing our mission of bringing the very best in dance instruction, creativity, passion and humanity to our students, their families, and the community at-large," said Managing Director Suzanne Rowland.
Fun fact: The Wizard of Oz celebrates its 119th birthday on May 17, 2019.  All ticket proceeds help to sustain productions, fund scholarships, guest artists, and facility improvements.
ABOUT QUEEN EMMA BALLET:
Queen Emma Ballet is dedicated to providing students with a strong foundation in classical ballet technique in an atmosphere that encourages personal growth, artistic appreciation and a love of dance. This vision is supported by our deep experience in early ballet technical training, our personal attention to the growth of each student's physical potential and artistic expression, and our commitment to offering our students opportunities to work with innovative and renowned choreographers in and beyond Hawaii. With class sizes of 8-16 students, personal attention by instructors with distinguished professional credentials is the Queen Emma Ballet hallmark. Classes offered include Ballet, Pointe, Jazz, Contemporary and Mat for Age 3 to Adult, beginner to professional. Students also have the opportunity to perform in annual fall and spring productions at local theaters and public venues. New students are accepted in the summer and fall on a space-available basis. Registration begins in April for the nine-week Summer Term and in June for the 18-week Fall Term. Scholarships for boys are available