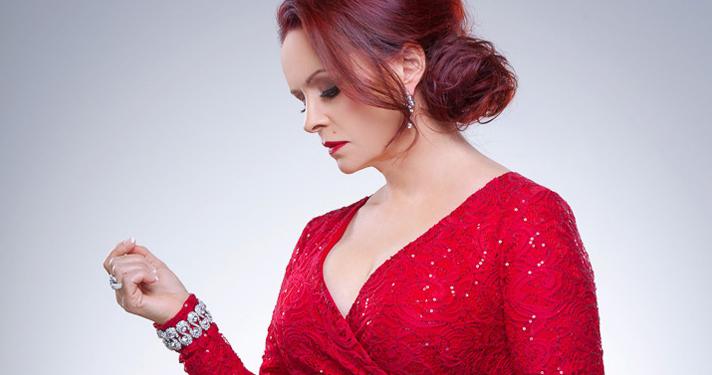 Sheena Easton, whose career has spanned four decades, was born in Bellshill, Scotland, the youngest of six children and is the mother of two children, Jake and Skylar. Her recording career has included Gold and Platinum albums in the United States, Europe and Asia.
She has sold over 20 million records worldwide, received two Grammys, and was the first –and still only– artist to have top five records on five major Billboard charts. In addition to her recording success, Sheena is a top concert attraction around the world.
There will be two performances starting at 6:30 PM and again at 9:00 PM. Please refer to the event website for more information.